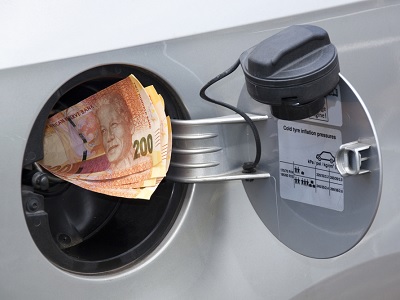 How can the Jupiter Data Recorder help Fleet Managers?
Monitoring driver behaviour encourages drivers to perform better, this reduces accident rates and saves fuel.
By monitoring their vehicles managers can ensure that the fleet is used efficiently.
By tracking vehicles, fleet managers can dispatch the closest appropriate vehicle in response to a call out.
Changing driver behaviour can have a dramatic effect on fleet costs. Improving fuel consumption results in an immediate saving but reducing accident rates and the cost of accident damage saves on insurance and administration costs.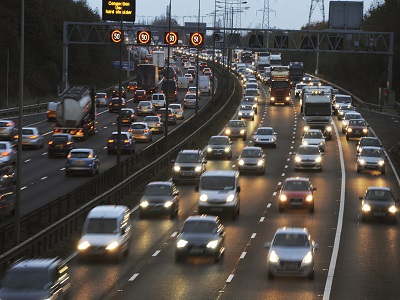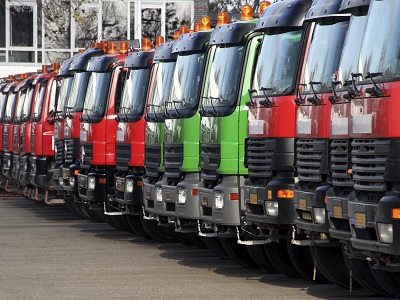 Fleet costs can be reduced by ensuring that your vehicles are being used efficiently. As a Fleet Manager, you can use the reporting functions in our software to assess how well your fleet is working. For example you can look at use of vehicles that are based at a location. Do you have locations where there are spare vehicles but other locations where every vehicle is in use? Do your drivers have favourite vehicles? Are some vehicles spending alot of time in workshops?
How do you know which vehicle to dispatch to a call-out? Using real-time tracking and automated dispatch can take away the guess-work. This makes your fleet work harder for you and your customers.